Olio Multi-Purpose Brick Machine Manufacturing

News:

Olio Participated on Exhibition Organized by
Digital Startup Market Place 2023 -Invitation to high-level round table discussion and exhibition (Innovation for Development Project beneficiaries)

Digital Startup Market Place event from 20th February -21st February in Addis Ababa at Science and Art Museum organized by MiNT, MoLS and UNDP with the objective Create market linkages and further funding opportunity to scaleup innovations supported by various UNDP projects. As part of the projects supported by UNDP and MiNT we were selected for round table discussion with UNDP regional director Ms. Ahunna Eziakonwa.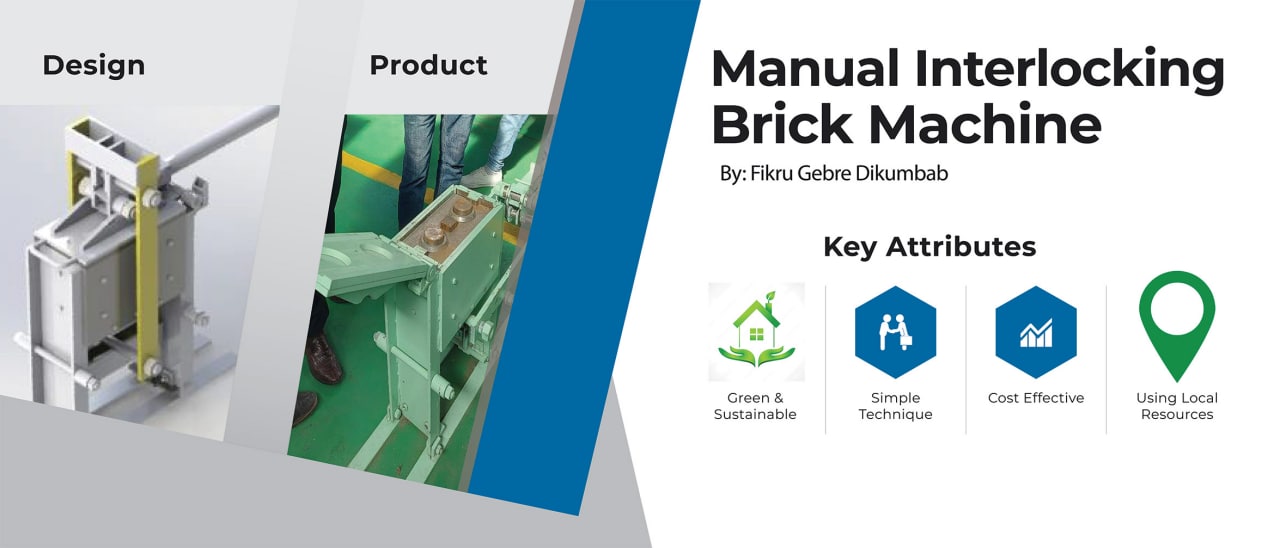 News - Our Innovation won UIL Commercialization
Grant
Grant UIL-related Research and Technology output commercialization grant from the Ministry of Education.
Have any questions? We are always open to talk about your business, new projects, creative opportunities and how we can help you.
We are a manufacturing company committed to provide affordable, eco-friendly and durable construction technology. We focus on Manually operated press machine, which not only produces interlocking bricks but also for making paver block and briquette charcoal.